MY AWARDS!!
---
---
MY AWARD FOR YOU
Would you like to win my award? Click on it to find out how.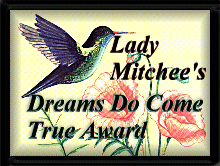 ---
I also make awards for people to use. Want to see some samples? Go to bottom of page (click on the award to go to the page it is used on)
---
AWARDS I HAVE WON!!

You absolutely must check out this site, awesome animated graphics and made to order too. Go see JACKIE, you will not regret it!!!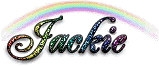 ---
What a nice surprise, found these in my guestbook. What a wonderful site too!!! Then she sends me this beautiful award, WoW. Please go check out JAZMINE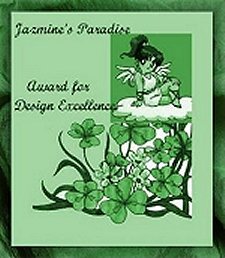 Click on one of these to see her site
---
What a beautiful site this is and what glowing praise I got from them for my pages. It is always nice to receive so much praise for all this hard work. Thanks alot Graphix Galore. Don't forget to click on it to apply for this award yourself and see these wonderful pages.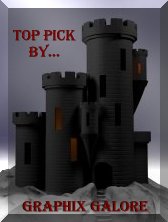 ---
This award is from a fantasy of a site. I was captured by faeries on this site and they won't release me. Although, a few faeries in everyone's life can't hurt. I love this site. Go there and make a wish, check out the graphics and have fun. You will be very happy that you did. Please click on the award to go to Faeryhill. Thanks Mauve.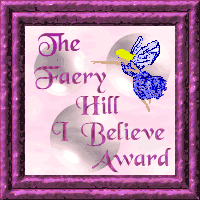 ---
---
AWARDS I HAVE MADE FOR PEOPLE

This award was made for Tootsie00 my friend from acrophobia. Monthly she gives out this award and customizes it to list the winner names. Go to her site to check out some fun stuff.

On a more serious note I made this one in case she wants to change up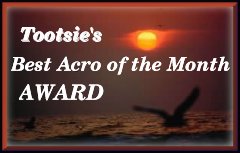 ---
This award was made for my friend Kares to give out to the most amazing sites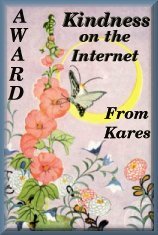 ---
My friend Chaia requested this because she wants to award the many diverse pages out there